Coming up after his highest charting album, "More Love, Less Ego" has been the most talked about album in the past one week. After Made in Lagos' success, the expectations for the newly released album have been very high. From the local collaborations with Ayra Starr, Naira Marley and international collabs with Don Toliver, Skepta and ShenSeea, we can only imagine the type of heat this album is cooking up on twitter.
Today, we're bringing to you the different WhatsApp reactions we've seen since the album was released.
We all know there are those people who would flood their status with their opinions on every situation and well, "MLLE"  is not an exemption to this inevitable WhatsApp feature.
We all have apple music and eagle emojis! These people need to rest with the lyrics and the album cover that they've pasted all over WhatsApp. This week, WhatsApp is purple.
These ones will be the first to listen and still be the first to shout mid on their status. They're always ready to argue with Wizkid FC about how the current album is not better than the last. You can even tell they are haters by the way they always pick boring colors to type on.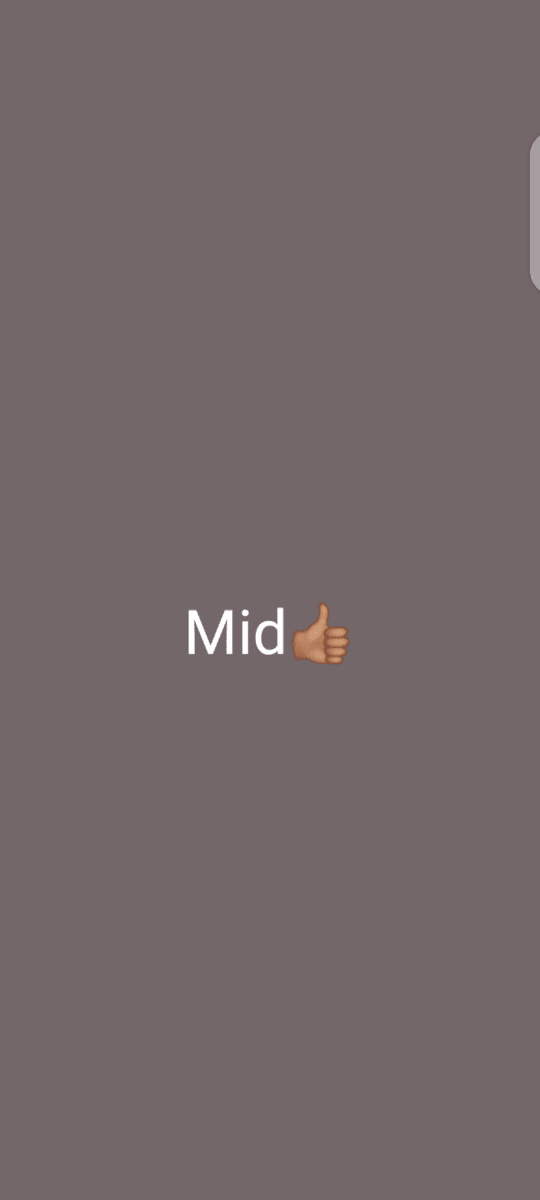 There's always that one person on your contact list that you might doubt their sanity from time to time, especially when wizkid breathes in too loud. Let's say a prayer for them. Easiest way to identify them is to check for the eagle emoji or the usual Machala chant on their status right now.
With their masters in proclaiming everything "mid", the music critics have not failed us once again. We all have that one person that's ready to lay extensive opinions on the album. But we all want to ask "who send you?".
In the spirit of music banter, let us know what you think about Wizkid's new album "More Love less Ego" which is available on all streaming platforms.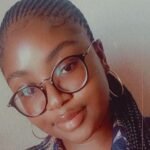 Grace's favourite thing to do is finding new music and writing about it. As a house mouse, the only fun thing you'd find grace doing is watching a new tv show or bingeing anime.