As 2022 has come to an end, everybody is talking about the shege they have received last year but no one is talking about the shege they showed other people. As a result, here are the bad habits that we don't want to see in 2023.
Lying About Your Location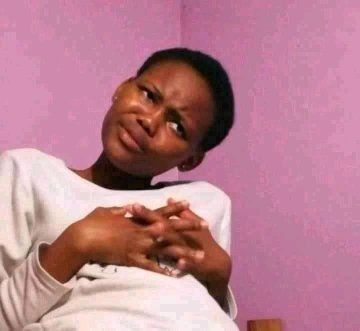 Saying you're at the junction wearing a yellow shirt and a green trouser while you're in your bathroom dancing to Asake is a crime that deserves serious punishment because why are you lying at your big age?
We've had enough of your hot takes on why celebrities should tell you everything. Kindly remember to go outside and touch grass once in a while. Why are you acting like people owe you their lives though? Zukwanike! Rest in the mighty name of Jesus!!!
This might be controversial but we're tired. It's enough!! And sometimes, it looks like most of you don't pay your doctors well. Why would you do that to yourself? Let's implement self love in our routines in 2023. 
Are you people not tired? Everyday there's one thing about Emeka being a simp or Nneka being a weapon fashioned against Femi. The deadline for gender wars was on the 31st of December and anyone that brings it up again will be reprimanded. It's not us; it's law.
Smelling Like Spoilt Beans
As the economy is changing and things are getting really expensive, instead of using toothbrushes and toothpaste since you can't afford it, you can cut a stick from a bitter leaf tree and brush your mouth instead of coming out to civilization and changing the taste of the atmosphere. Also, if you cannot afford 800 naira roll on, you can opt for 200 naira lemon and 150 naira baking soda to help improve the quality of life of those around you.
While we're aware that some people battle with these issues, we just want to point out the ones that use it for clout. If you think you're having a mental issue, go see a licensed therapist and stop involving social media in your problems. Mental health issues are real and people suffer from them.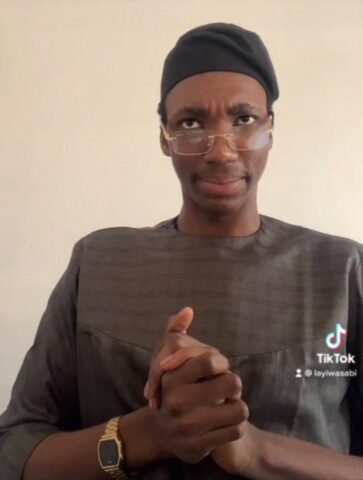 This might constitute a form of mental illness because in this day and age, you're blaming your bad decision making skills and your lack of spatial awareness on your date of birth and it doesn't sit right with us. Stop it!!
In this new year, let's move with decency and self respect. Treat people how you want to be treated and say no to rubbish. All these things should be past tenses.
Happy New Year!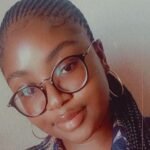 Grace's favourite thing to do is finding new music and writing about it. As a house mouse, the only fun thing you'd find grace doing is watching a new tv show or bingeing anime.